Do what is important to you.
Get your coaching in Nuremberg!
Change is opportunity.
My coaching helps you to shape how you want to live your next years. Find out what you want. Discover ways to make it happen. Make sure that you do it too!
One thing is clear: Your future starts today.
I'm your nuremberg based trainer.
A question of mindset: My training is structured in a way that you learn to apply sound and profound knowledge practically – almost without noticing it.
For my training design I use methods from many areas, including improv theatre and storytelling.
I am Florian, coach and trainer from nuremberg.
As a coach I support people and teams to find the perfect solutions for themselves.
I coach entrepreneurs, managers, expats and dads. I completed my training as an ICF certified coach. I also visited a 2-year-curriculum on how to focus on men's needs when coaching.
As a trainer I show you how to use your full potential in challenging situations. The keys are authenticity and trust in your gut feeling.
My book "Impropreneurship – How improv helps to become a successful entrepreneur" was published by Springer Gabler in autumn 2020.
I am a lecturer and guest lecturer at various universities, eg. at USC Marshall School of Business in Los Angeles.
As a coach and trainer, I am at home in the cultural and creative industries, in the public and social sectors and in the world of start-ups, freelancers and small businesses.
Reach out, let's chat about coaching or training in Nuremberg!
One day baby, we'll be old
Oh baby, we'll be old
And think of all the stories that we could have told
Feeling like having learned everything

5%

5%

A desire for routine

4%

4%

Interest in people

91%

91%
Coaching is about setting and working towards a specific goal that you define. I support you in finding the perfect solutions and action steps for your particular situation.
As a coach I had an ICF-certified training. On top, I focus on how to better reach men in a coaching session.
I worked as managing director in the cultural sector for many years, and have been enjoying the life of a freelancer for quite some time.
I am happy accompanying people in times of change, including many expats, founders of start-ups and fathers-to-be.
I'm your nuremberg based coach. Let's talk.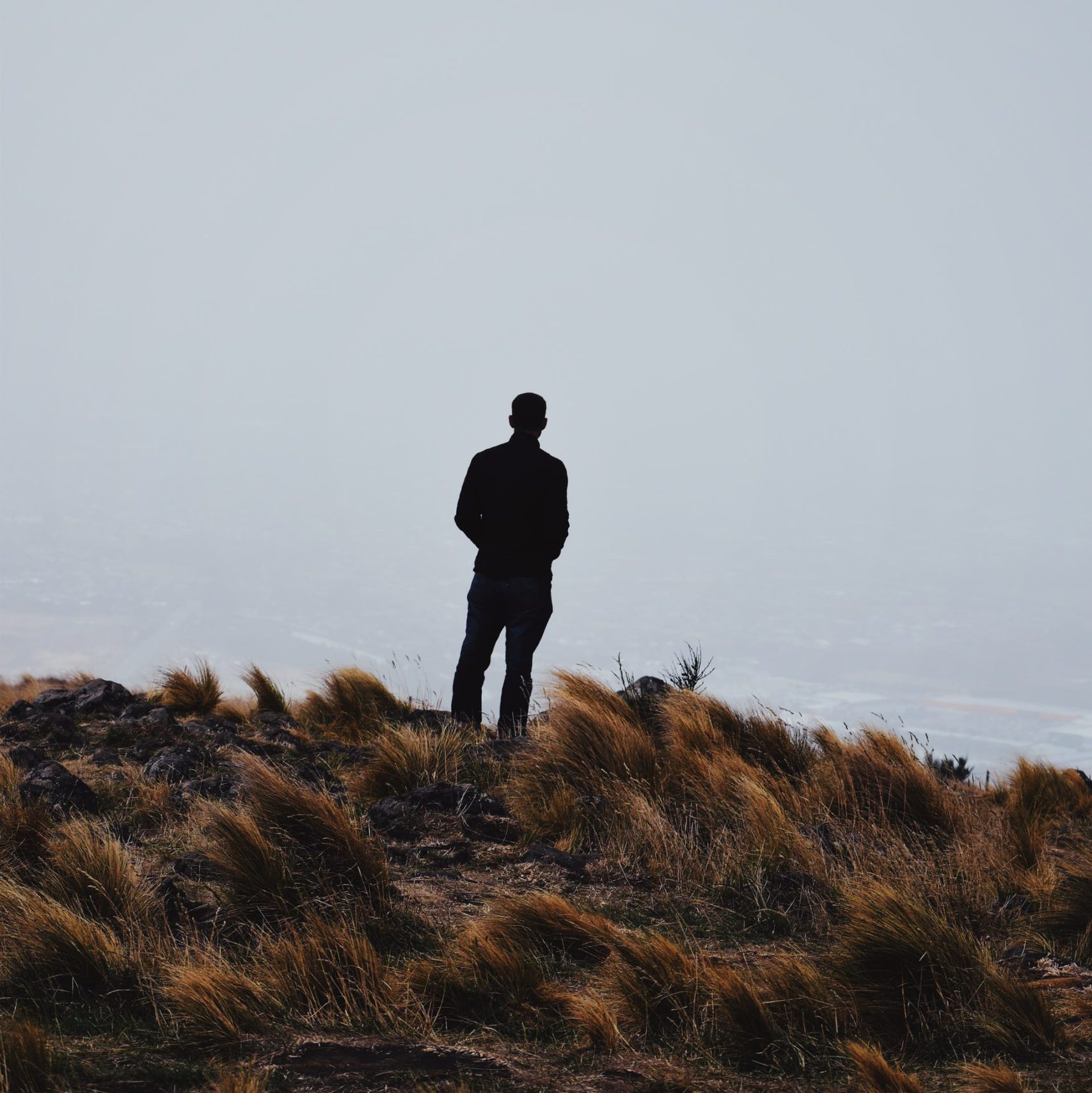 Career Changes
In certain career phases you have to struggle with huge changes. You become a boss, start your own business or go abroad. All of it challenging, but full of opportunities.
I will support you along the way!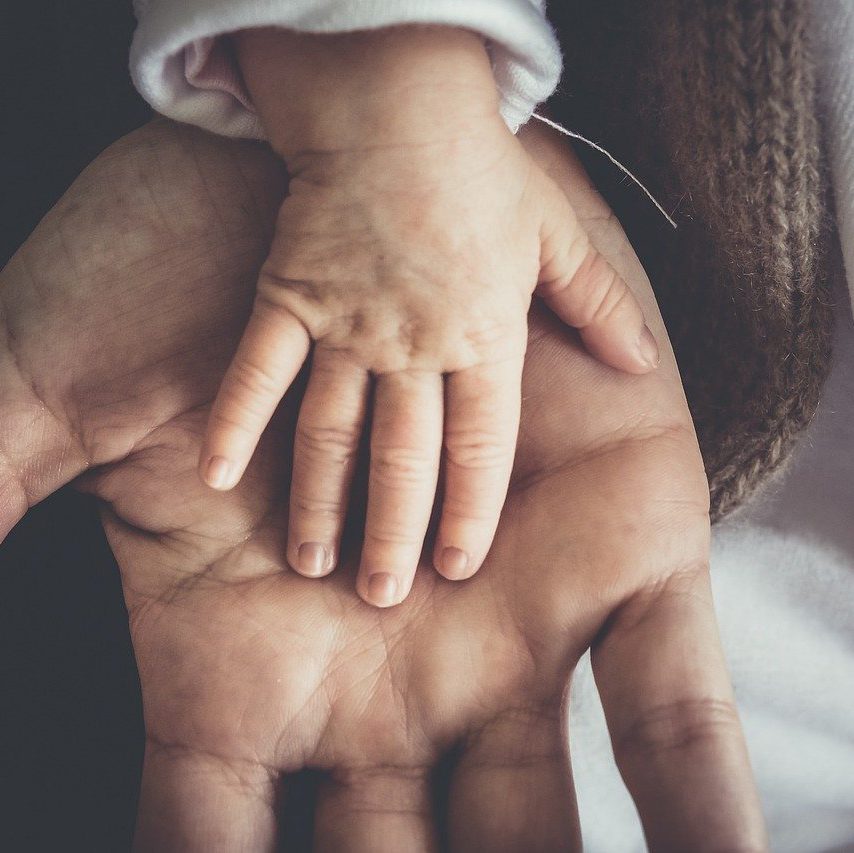 Coaching for Men
As a man or a dad, you want to learn how to deal with your numerous roles, face your challenges and remain a feeling human being?
Then you have come to the right place.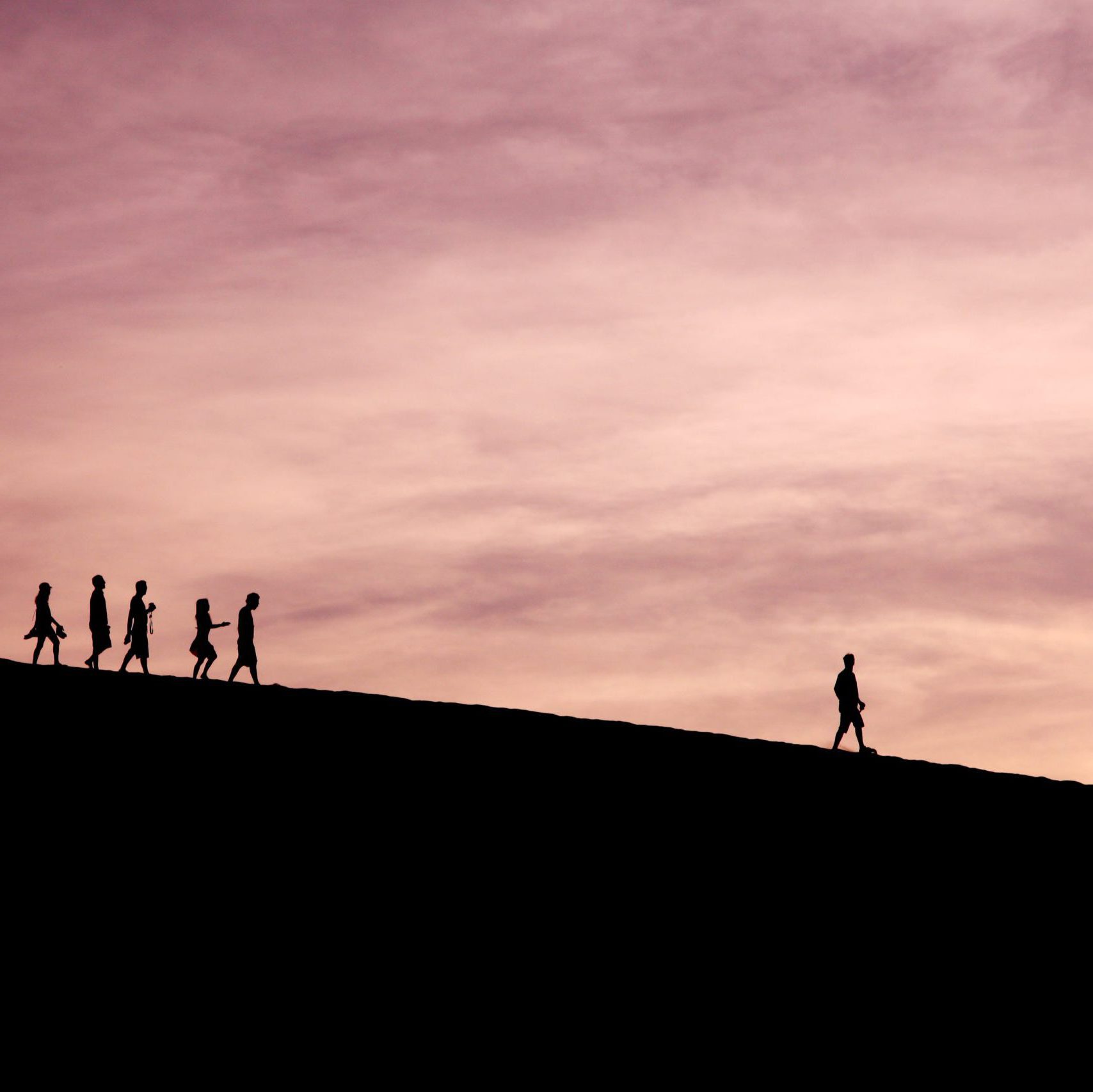 Coaching for Scanners
Scanners or multipotentials are persons who are passionate about more than just 1 thing. They also love to constantly explore new areas in their professional life.
Sounds familiar? Let's talk!
This is how coaching works with me:
We start with a short session with a set goal. Now you decide whether you want to work with me.
We arrange meetings every 2-4 weeks.
We do a fixed number of sessions, usually 6-8, so that we are finished after 3-8 months.
The goals are defined by yourself.
Therefore we work very closely on your topics, ideas and plans.
I work face-to-face or virtually, whichever suits you better.
Start designing your next years now!
For me, training means: gaining new knowledge and putting it into practice. One thing is guaranteed: it is fun and intensive.
I managed and formed the commercial training area in a social enterprise for about 5 years. I am a lecturer at the FAU Erlangen-Nuremberg and guest lecturer at the USC Marshall School of Business in Los Angeles.
I wrote the training book "Impropreneurship – how improv helps to be a better entrepreneur" with a colleague. It was published by Springer Gabler in autumn 2020.
Let's get to know each other and talk about the perfect training solution for you in Nuremberg.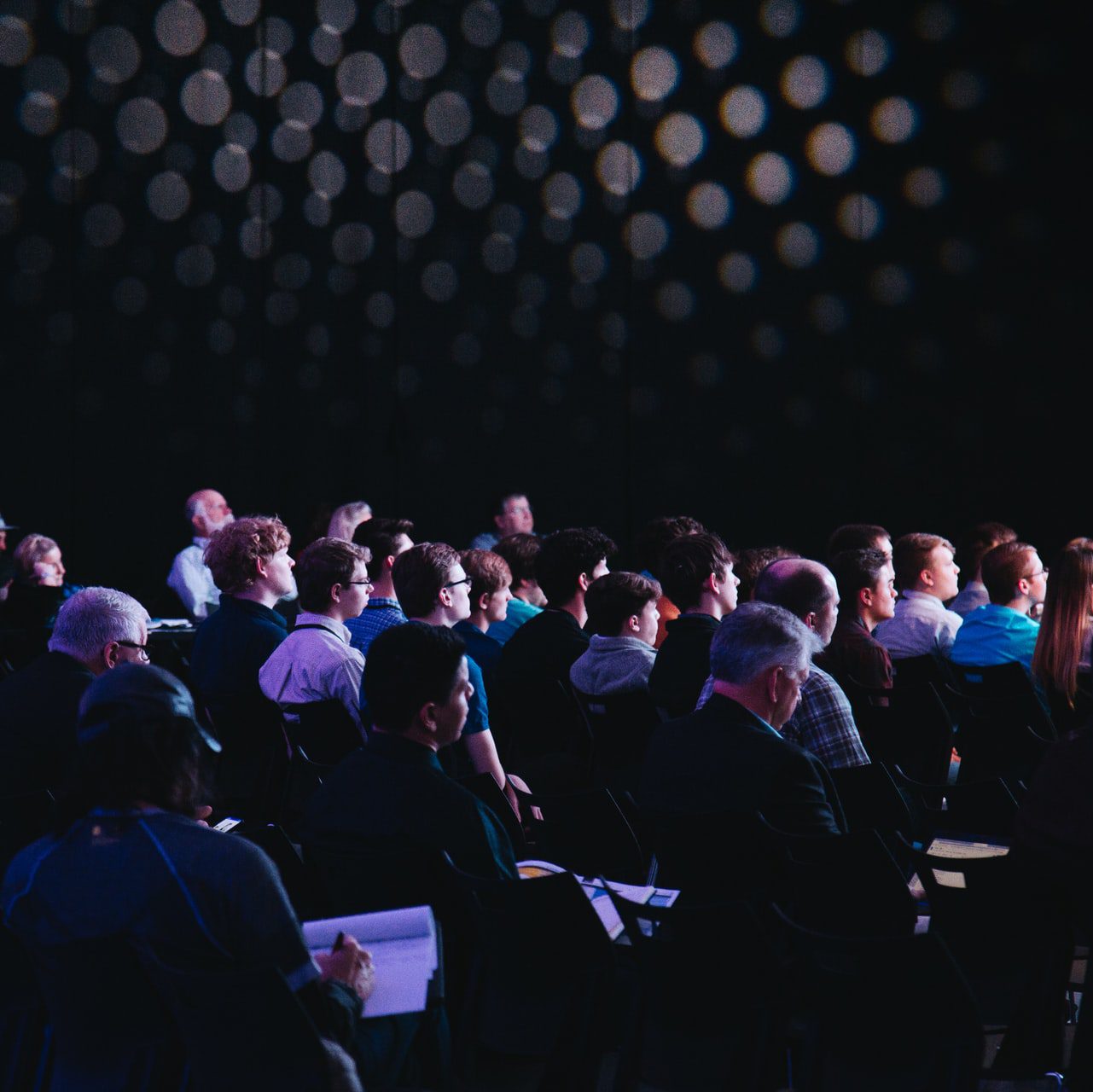 Presentation & Communication
Every person knows intuitively how to talk to people, how to be spontaneous and how to use their charm.
How about knowing this also when it really matters, e.g. in a meeting or when pitching?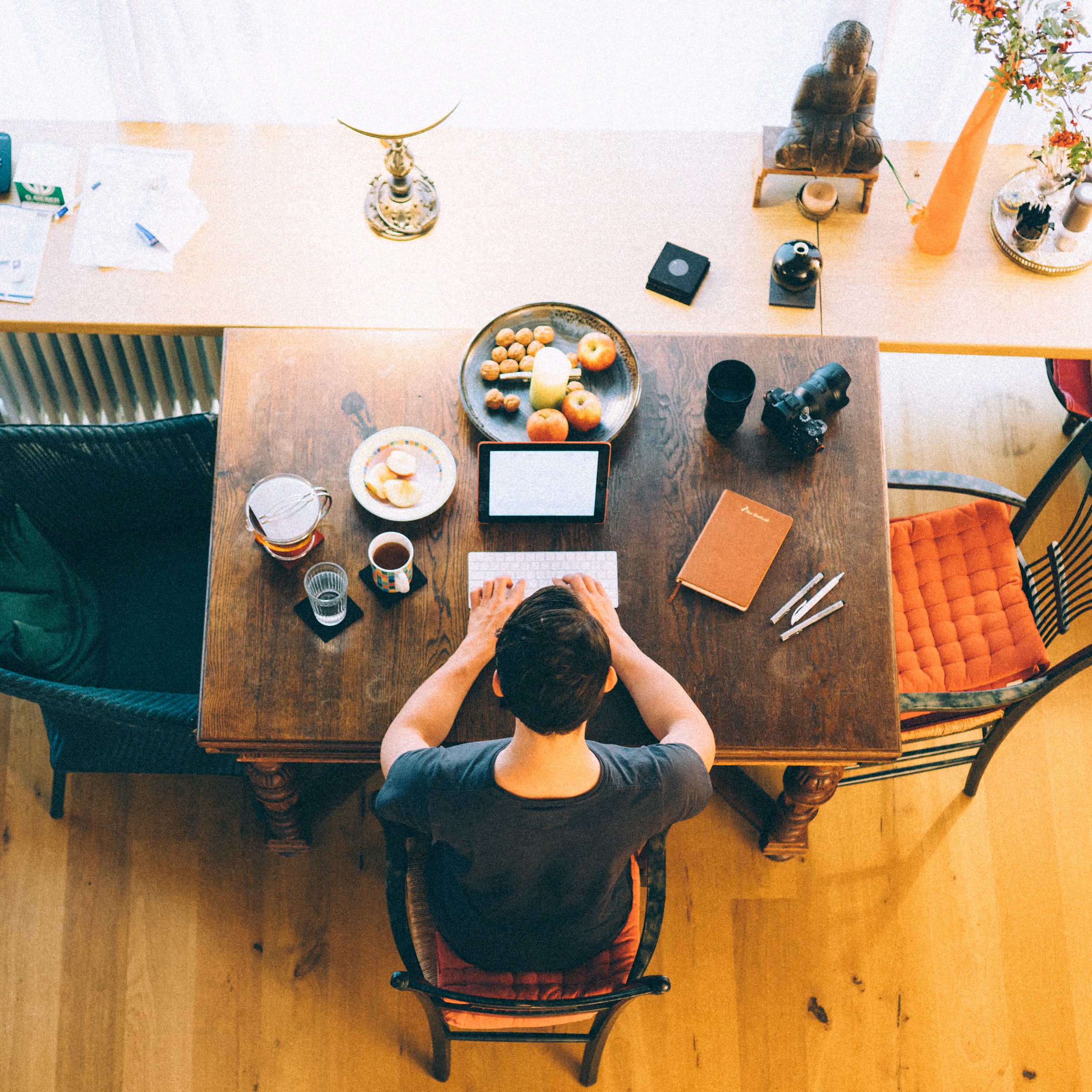 Entrepreneurship & Intrapreneurship
Building something new is so appealing that many clever minds have been concerned with the question of how best to achieve this.
Get to know and use the best of these tools and techniques!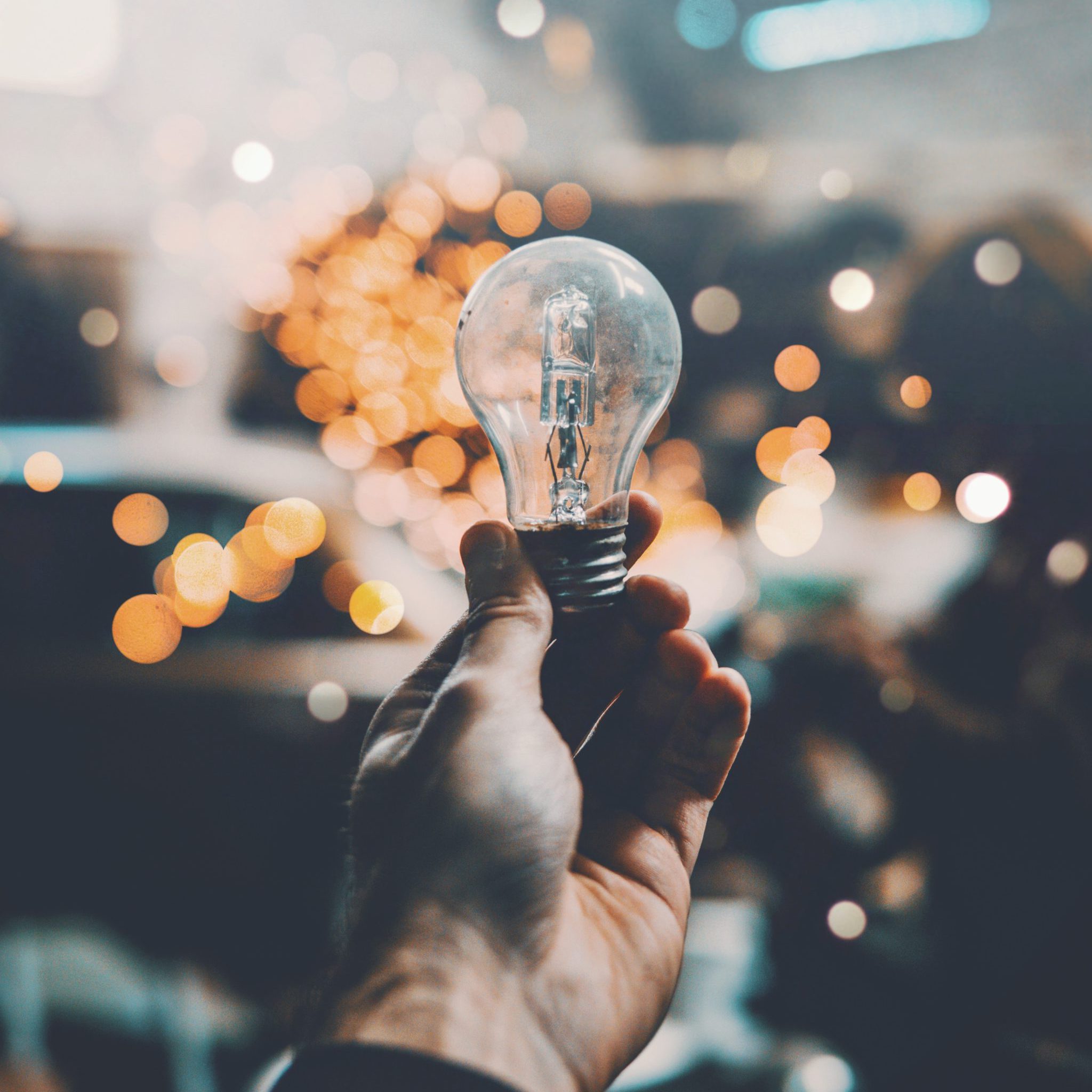 Coaching Skills for Leaders
Leadership starts with yourself – you can lead only as well as you know yourself.
Use the coach's toolbox to guide yourself and others.
This is how corporate training works with me:
In a pre-meeting we clarify what you need for you and your department or team.
I will gladly explain my existing concepts. What is important: No training group is the same, therefore no training concept is the same. We will find out what you and your team need. I adapt my concept exactly to these requirements.
For long-term training success, repetitions, refreshments or continuations are important. Since this is not always possible, I use small elements in my trainings to ensure that what has been learned will stick long-term.
My trainings typically have a duration of 0.5 – 3 days. Short input is alternating with practical elements.
I only work for you if I have the feeling that it is mutually beneficial.
Let's find out now if we are a good match!
Besprechungsraum
Eckbuero39
Schoppershofstraße 39
90489 Nürnberg
Ruf mich an
Florian Sußner
+49 176 247 99 881
-also in english-