I love learning and am very curious. Creativity and new ideas inspire me.
I work as coach and trainer. Now and then I also work as a start-up and management consultant. Furthermore, I am an author and actor in improvisational theatre.
As a university lecturer I am and have been working at several colleges and universities.
For several years I was head of the commercial training department of a social enterprise (5 years) and managing director of a cultural institution (7 years).
With my wife and two children I live in Nuremberg.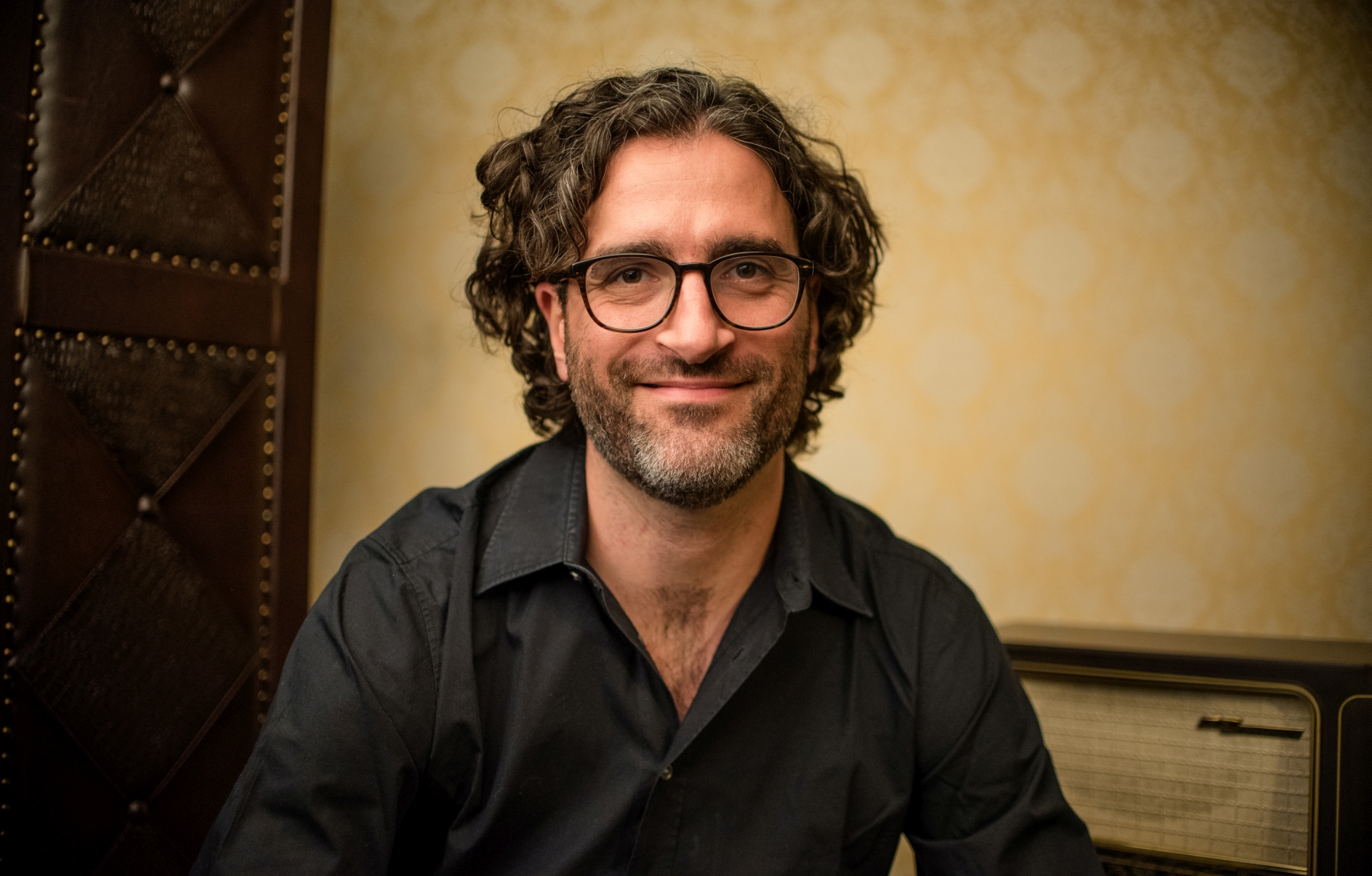 I am passionate about many topics and find it exciting to learn new things. This has brought me into various professional activities and has led to my having sound knowledge from very different areas.
As coach and trainer, I try to use this to find solutions and offers that would otherwise not exist. Combining proven methods and shaping them into something completely new – that is what drives me.
Coach training:
Bossert Eidenschink Academy, ACTP / ICF-certified, Business Coaching
SKM Bundesverband / BMFSFJ (German Federal Ministry for Family Affairs), Men-focused Counseling
Focus branches:
Public sector, social enterprises, cultural and creative industries

Writing:
"Impropreneurship – How Improv helps becoming a successful entrepreneur", Springer Gabler 2020
"Freelancer's Tales", a blog project
Lecturing:
Lecturer for Improv, FAU Erlangen-Nürnberg
Guest lecturer for Business Communication, USC Marshall School of Business, Los Angeles
Lecturer for Business model development and development of the founder's personality, TH Nürnberg (2015-2019)
Improv acting:
6aufKraut, Germany's third oldest improtheatre
University degree:
Business Administration / Diplom-Kaufmann (univ.), WiSo Nürnberg
Working languages:
German and English
Besprechungsraum
Eckbuero39
Schoppershofstraße 39
90489 Nürnberg
Ruf mich an
Florian Sußner
+49 176 247 99 881
-also in english-